9/20/2022 – Gaylord Rd bridge opens to traffic!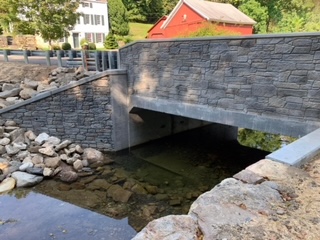 6/17/22 – Tamarack Rd bridge is open to traffic.
6/15/55 – Cherniske Rd Bridge – Temporary bridge and footings have been ordered and will be delivered soon. We expect the temporary bridge to be opened to traffic by late August. We will update information to include information on the permanent bridge as we get it.
5/6/22 – Indian Trail Bridge is open again to traffic. Thank you to our DPW Team for completeing this project.
Indian Trail Rd Bridge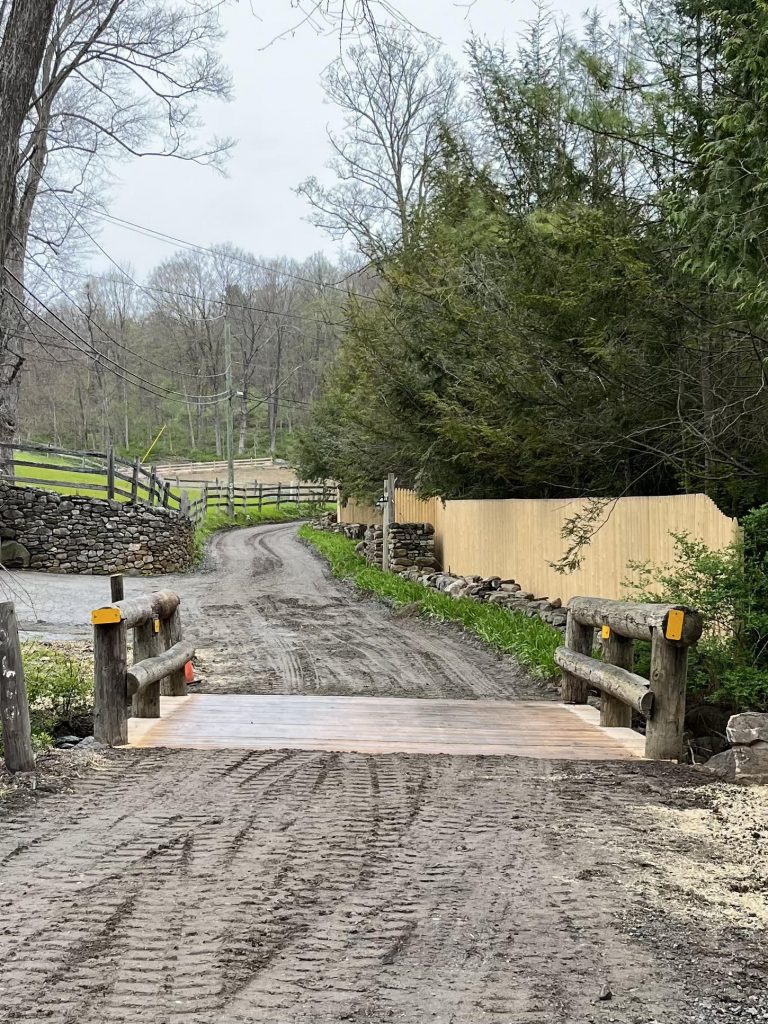 5/2/22 – Google maps and Waze have both been notified and updated about these closures. All traffic from both apps will be sent around these locations as these three bridges have been marked as "closed to traffic" on both apps.
1/19/21 – Cherniske Road Bridge Closed to Traffic