Daily List of DPW and Our Contractors Roadwork Locations
1/27/2023 – DPW:
2 Salt Trucks out treating any icing issues.
Road Crew continuing roadside cleanup on River Rd.
Crew filling gravel road potholes and washouts.
Tree Crew working on Mine Hill Rd.
Stump Grinding Crew working on Boardman Rd.
Roadside Mower working on Park Lane West.
Operator processing wood at Century Brass. RESIDENT WOOD PICK UP WILL BE CLOSED DURING PROCESSING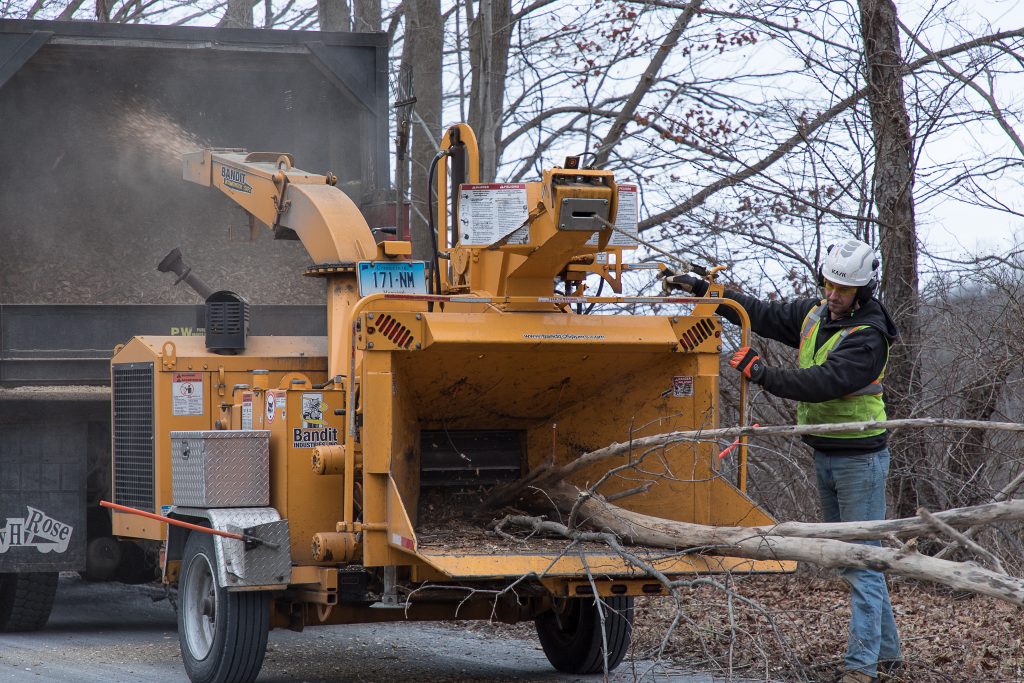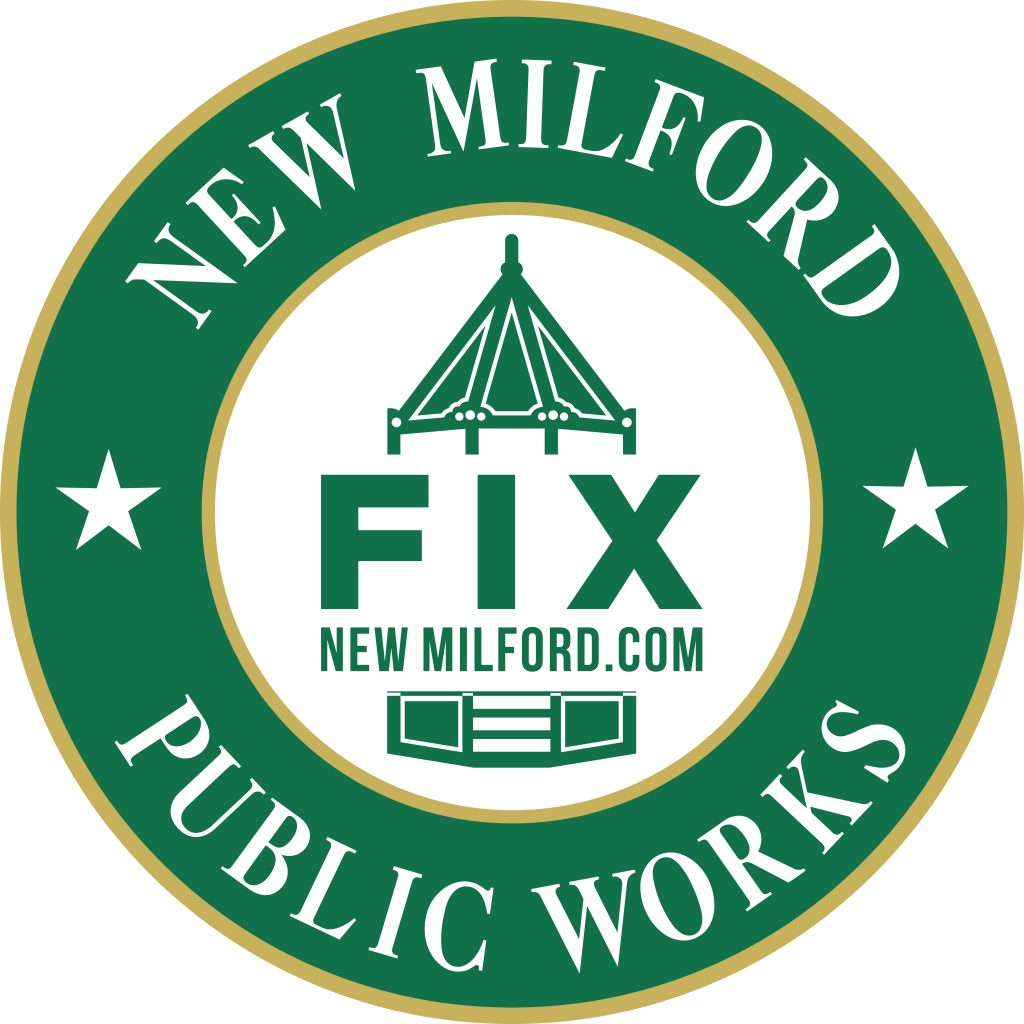 .