Daily List of DPW and Our Contractors Roadwork Locations
9/29/2022 – DPW:
Road Crew repairing catch basin on Greenview Rd.
Road Crew prepping road for paving on Stone Tent Rd.
Tree Crew working on Sunny Valley Rd then Candlewood Lake Rd North.
Crew cleaning drainage run-offs on River Rd.
Mower working in Native Meadows field.
Crew screening material at Century Brass for re-use.
Crew attending UCONN T2 training.
Contractor paving River Rd. Expect delays and use alternate route if possible.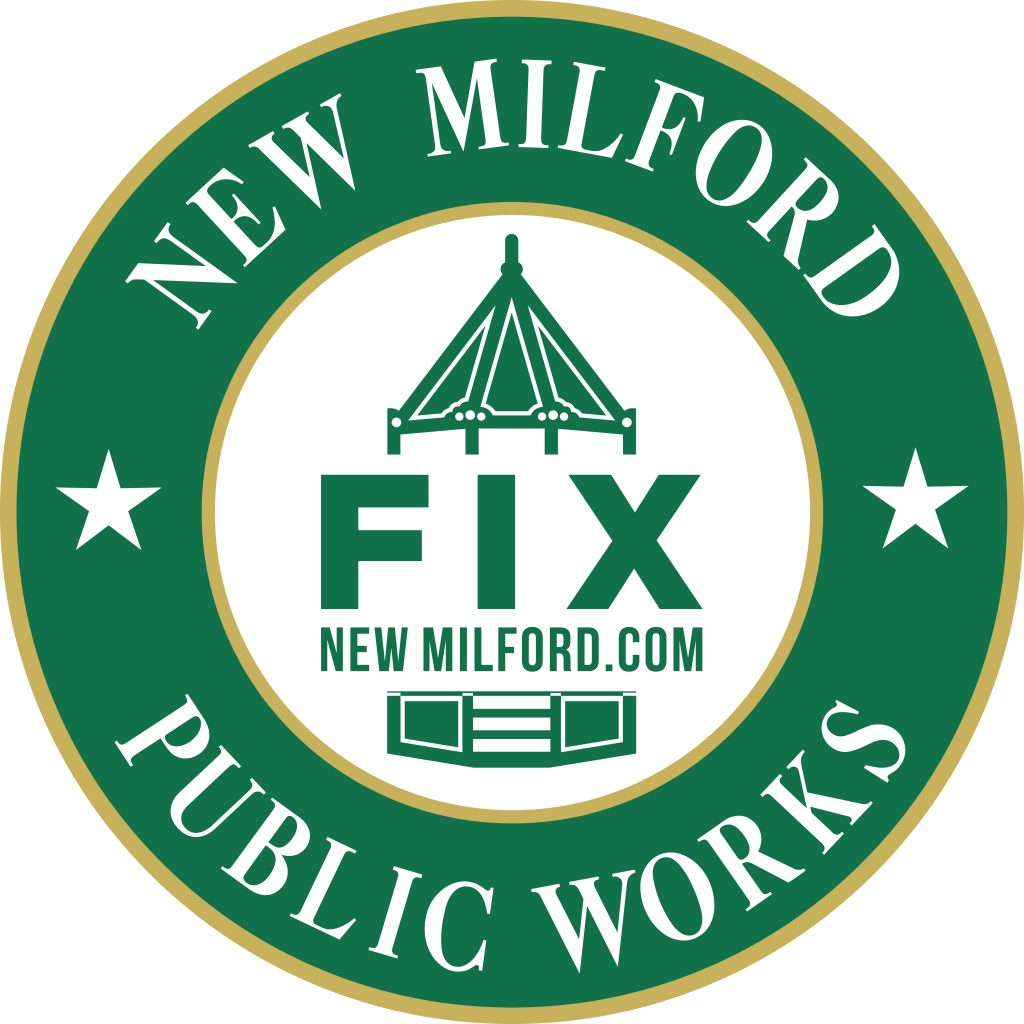 .