10/14/22 – The temporary Cherniske Bridge is now open to all traffic.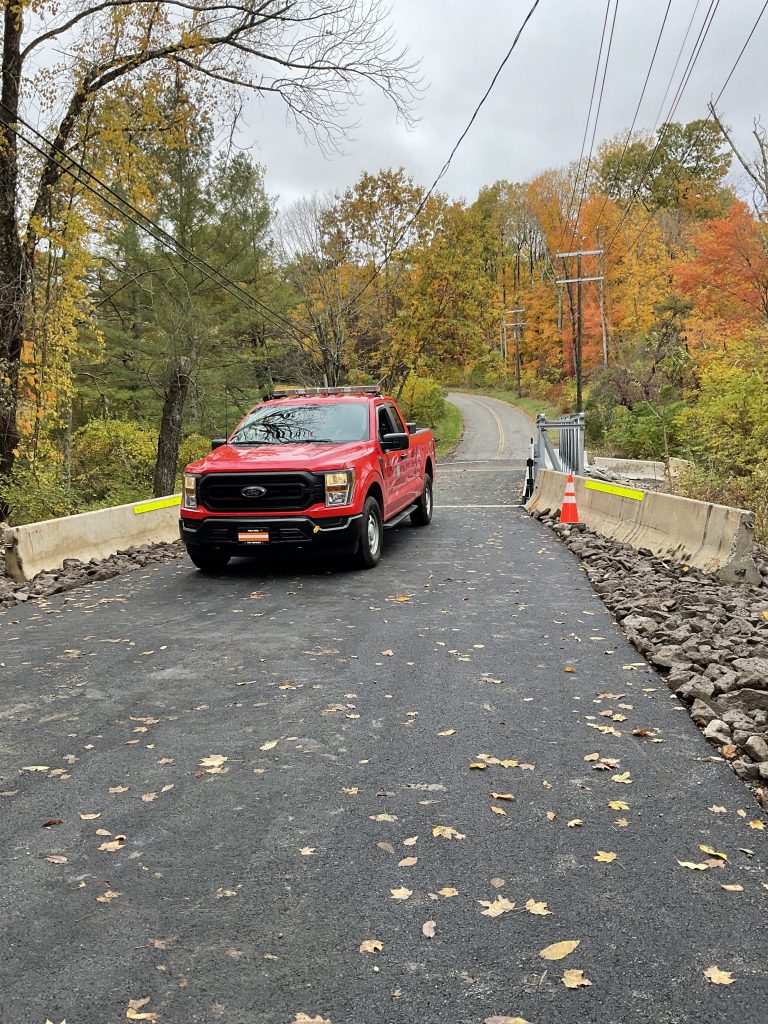 9/14/22 – Update – After many delays, the temporary bridge and footings are being delivered starting today with some work on the site beginning by the end of the week. The bulk of the work will begin next week. The most recent construction schedule shows work being completed in about three weeks time. Once we get a firmer schedule, we will update here.
6/15/22 – Cherniske Rd Bridge – Temporary bridge and footings have been ordered and will be delivered soon. We expect the temporary bridge to be opened to traffic by late August. We will update information to include information on the permanent bridge as we get it.
1/19/21 – Cherniske Road Bridge Closed to Traffic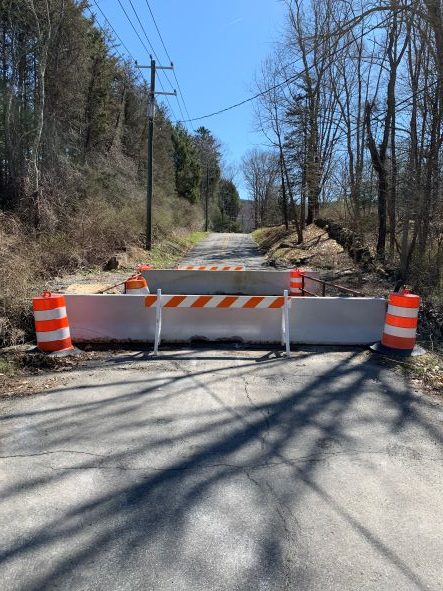 The temporary bridge is now open-10.14.22